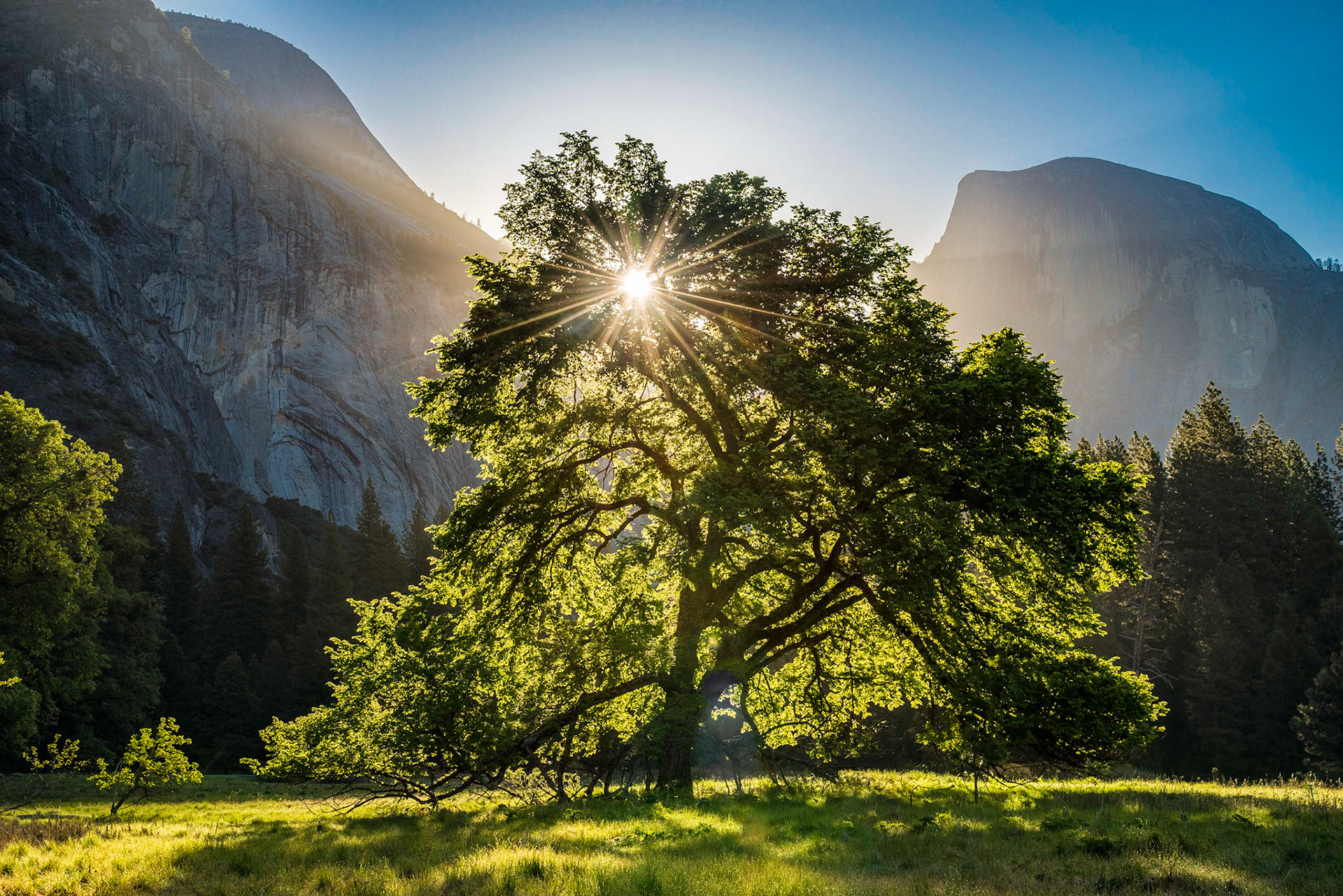 My interest in photography flowed out of a love for the outdoors and a desire to capture and share the wonders of the American Southwest where I grew up. This varied landscape provided countless hours of exploration and instilled in me a deep appreciation of the beauty, wonder, and scale that can be found there. As I moved further west, my list of treasured places came to also include the Sierra Nevada Mountains as they became a favorite subject in my photographs.
When I'm in the outdoors, you can usually find me in pursuit of dramatic light. The kind that draws you in and gives depth and dimension to the landscape, where colors are more vibrant and the details seem sharper, where shadows grow, and skies transform.
There is one light, however, that is worth pursuing above all others-it's not the first light of dawn or even a brilliant sunset. It's Jesus Christ. The Bible tells us in John 8:12 "I am the light of the world; he who follows me will not walk in the darkness, but will have the Light of life." Jesus is the light who gives our lives depth and richness and beauty and allows us to truly see. If you haven't seen this light for yourself, I invite you to learn more about Christ and the free gift he offers us 
HERE
.
The amazing world that God created gives us evidence of His power, creativity and beauty. I have tried to share a glimpse of this in my photography and I hope it inspires you to get out to experience God's amazing creation and praise Him for who He is and all He has done!
"Holy, holy, holy is the Lord Almighty; the whole earth is full of His glory." Isaiah 6:3
Soli Deo Gloria!